Thika Technical Training Institute is a Government Technical Training institute established under the Ministry of Education, State Department for Vocational and Technical Training via certificate number MOHEST/GC/1459/011A. It stands at 45 acres of land. Its history dates back to 1949 when it was started as a vocational training center for former World War ll servicemen which was then elevated to technical high school where primary graduates were admitted for secondary education with a technical bias. The Institute is located in Thika Town along General Kago Road next to Thika Level 5 District Hospital.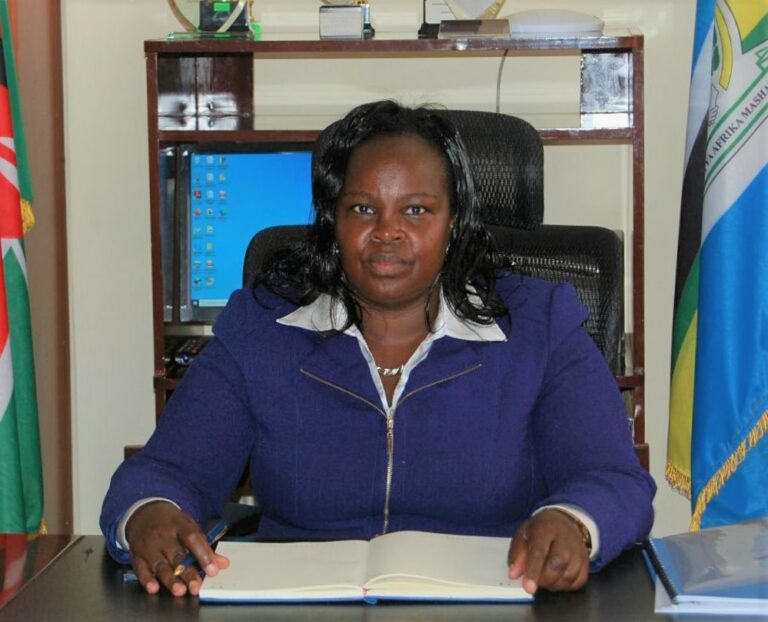 To provide quality training in technical, industrial, vocational and entrepreneurship.
The mandate of the institute is through registration under the Ministry of Higher Education Science and Technology under the Education Act Cap 211 under the first schedule. It is also guided through its operations by other Acts of Parliament like KNEC Act , TSC Act, KIE Act KASNEB Act and others.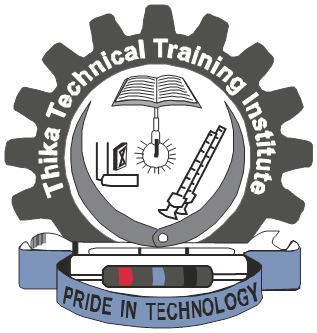 To provide Training, Research and Outreach Programmes that impart skills and utilize applied knowledge to spur economic growth and solve problems in society.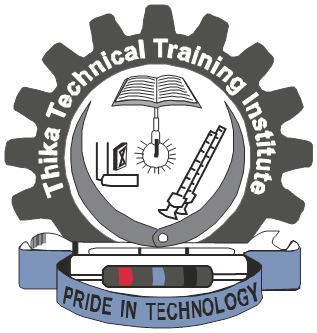 To be the centre of excellence in Technical, Industrial, Vocational and Entrepreneurship Training.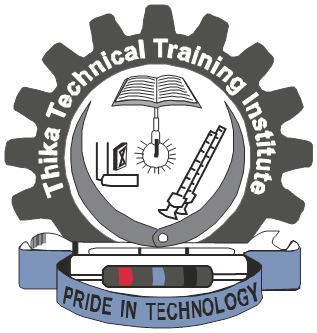 Quality training . Ethical practices . Fairness and equity . Team work . Transparency and accountability . Respect of rule of law . Cleanliness and orderliness . Efficiency and efficacy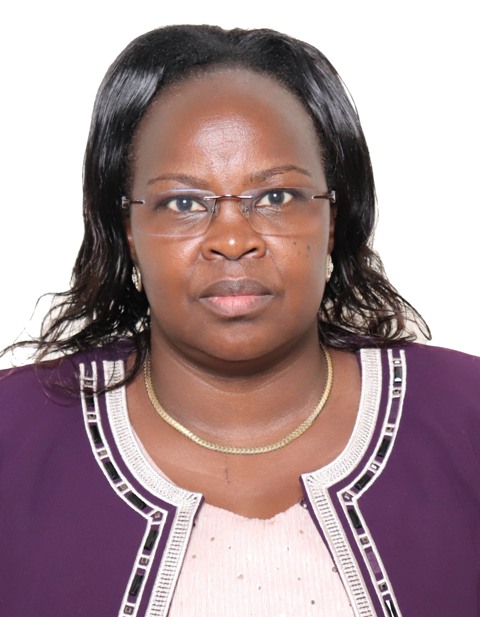 Ms. Hannah Mburu
Principal and
Secretary to the Board