Thika TTI Greening Initiative
In line with the National Tree Growing Restoration Campaign launched on 21st Dec, 2022 by H.E The President, Thika TTI fraternity has on this day, the 30th March, 2023 launched our campaign. The Institute has set a target of 10,000 trees premised on the "30 trees per individual per year benchmark". For this Launch week, (30th  to 6th April,2023) we intend to plant 1000 trees. 
Environmental and Social Benefits of Tree Planting
Tree planting is one of the most engaging, environmentally friendly activities that people can take part in to better the planet. Trees provide a multitude of benefits, both long and short term. As well as being attractive aesthetically, they remove and store carbon from the atmosphere, slow heavy rain and so reduce the risk of flooding, enhance air quality and improve the urban heat island effect by reflecting sunlight and providing shade. Trees have a strong climate change mitigation effect when in high enough numbers. Trees greatly benefit the people living around them by having a positive impact on mental health and well-being, reducing stress and encouraging outdoor exercise. This is in addition to the benefits they will receive from an improved environmental quality and improved amenity which comes with planted areas. Thika TTI is dedicated to raising awareness of the importance of forests and trees for the well-being of people and the planet.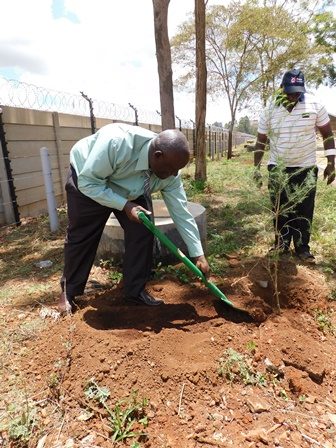 Deputy Principal Administration Mr Kigia planting a tree during the greening launch
Deputy Principal Academics Mr Njiru planting a tree during the greening launch
Dean of students watering a tree she had planted during the event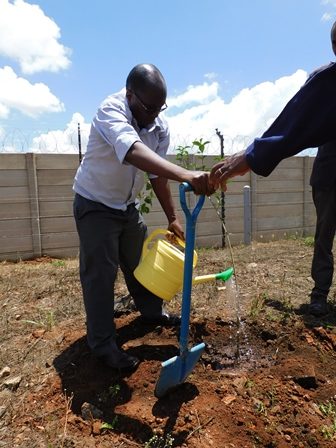 Head of Clerk of Works watering a tree he had planted during the event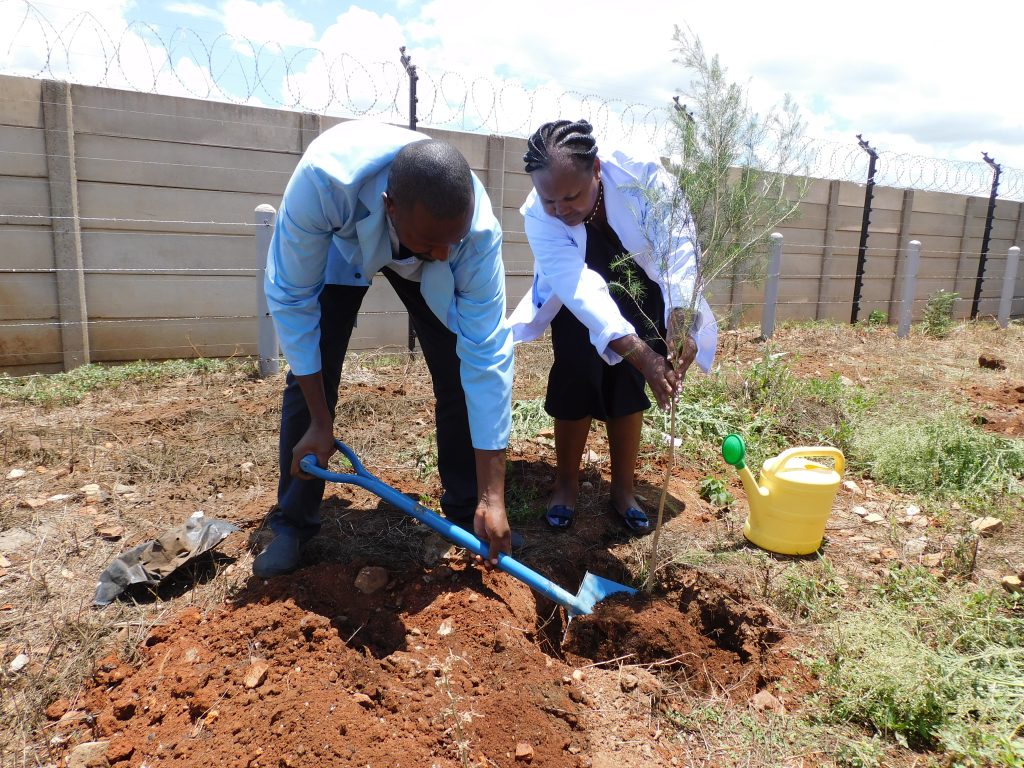 The Registry team Md. Pauline and Mr. Kibiru planting a tree

Mr Munyaka, Mrs. Ann Kamonjo together with Charity during the tree planting session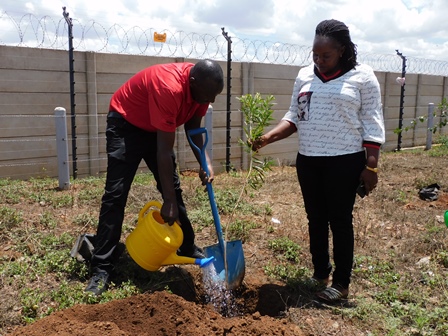 Deputy Dean of Students and HOD games planting a tree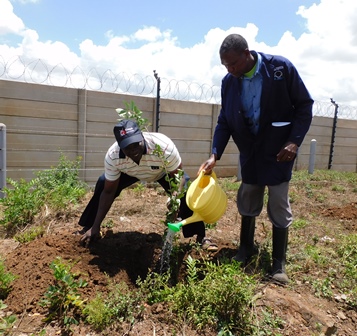 Mr Ngaruiyaa With the help of an Enviromentalist planting a tree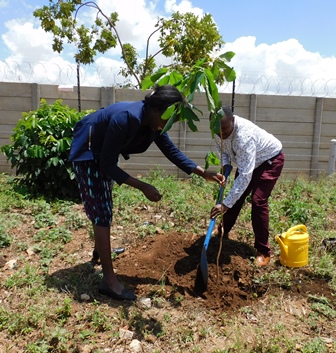 The Exam team during the greening campaign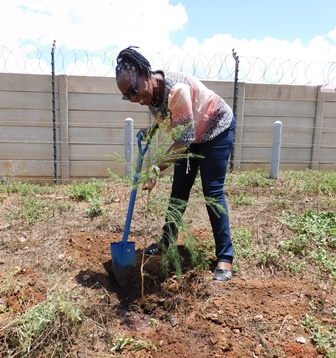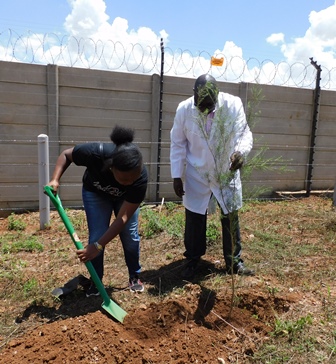 The Electrical team led by their HOD Mr. Mugane during the tree planting Session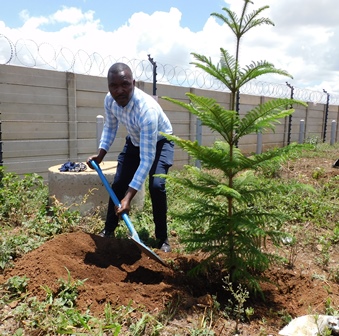 Mr Mwangi Planting a tree during the greening campaign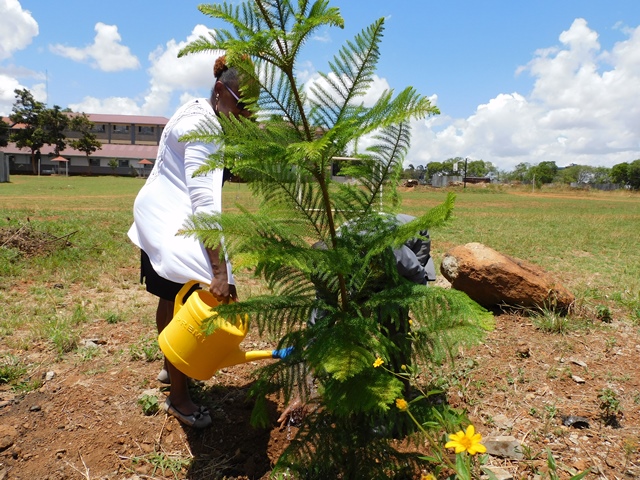 The ICT Support Team led by the system admin during the greening campaign