The Kenya Association of Technical Training Institution (KATTI) Season one Nairobi Region Athletics Championships Games Kicked off at Thika TTI Grounds on 16TH February 2023. The three Days Event that involves various Technical Institution that included the Host Thika TTI, Masai TTI, KIST, Nairobi TTI, Ngong TVC, Kasarani TTI, Karen, MTIB, Gatundu, PC Kinyanjui, Kajiado, Nachu and Limuru Technical.
The official Opening Ceremony was done by the Chief Guest in presence of Principal Thika TTI Mrs. Hannah Mburu. The preliminaries of the games thereafter followed with the fans treated to a spectacular entertaining happening both in field and outside the field.
The highlights of the events however, were witnessed in the short races for both men and women. The reigning champions Thika TTI faced worthy opponents in what was termed as the "Battle of the TItans". A highly rated Competition emerged from Nairobi TTI, PC Kinyanjui and Masai TTI but our boys and girls managed to silence the speculation of new champions in the region with 200metres win in the men category and women categories as well as 100meters and the 400meters and 800 meters races. The relays too was the obvious category for our boys to shine and they did not disappoint. The ladies 400 x 4 relay team made history in the regions competition by overlapping our lovely opponents before ending the race on a record 4.33.9 minutes
Other games organized included Badminton, Javelin Table Tennis, Triple Jump, Shot Put, Discuss, Long Jump and high Jump in which the hosts (Thika TTI) managed to bag a medal in each of them.
The event came to a close on the afternoon of 19TH February 2023 with the official closing done by the KATTI Chair in the presence of the, County Director of Education Kiambu County principal Thika TTI, together with other principals, Deputy Principals, Deans of students and the athletes of the visiting and the host institute. A special thank you to all the stakeholders of the event including the Organizers of the KATTI Nairobi Regional Games, management of Thika Technical, and all the athletes and schools that participated for making the event successful. Below is a breakdown of the medal table in order.
| | | | | |
| --- | --- | --- | --- | --- |
| INSTITUTION | WOMEN | MEN | TOTAL | POSITION |
| THIKA TTI | 154 | 169 | 323 | 1 |
| N.T.T.I | 99 | 130 | 229 | 2 |
| MASAI TTI | 65 | 73 | 138 | 3 |
| PC KINYANJUI | 49 | 73 | 122 | 4 |
| KASARANI | 50 | 48 | 95 | 5 |
| KAREN | 36 | 59 | 95 | 6 |
| KIST | 71 | 24 | 95 | 6 |
| MTIB | 21 | 12 | 33 | 8 |
| KAJIADO | 17 | 03 | 20 | 9 |
| GATUNDU | 09 | 09 | 18 | 10 |
| NGONG | 08 | 08 | 16 | 11 |
| LIMURU | 06 | 08 | 14 | 12 |
| NACHU |   |   |   |   |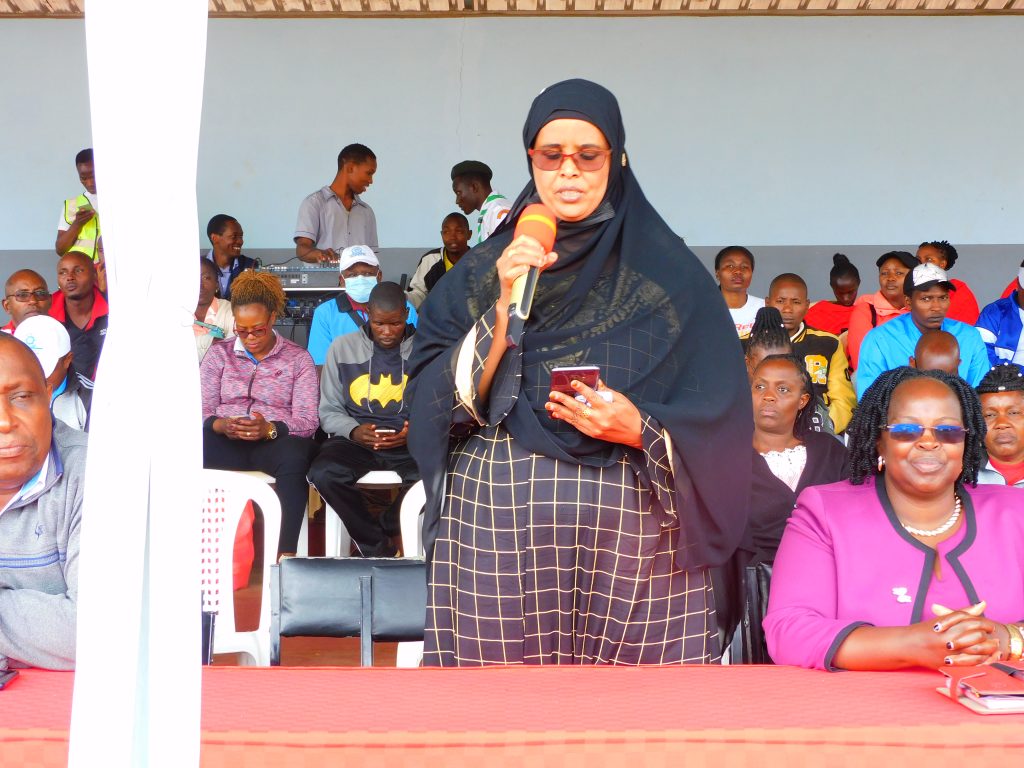 Official Opening Speech of The KATTI Nairobi Regional Athletics Championship games by the Chief Guest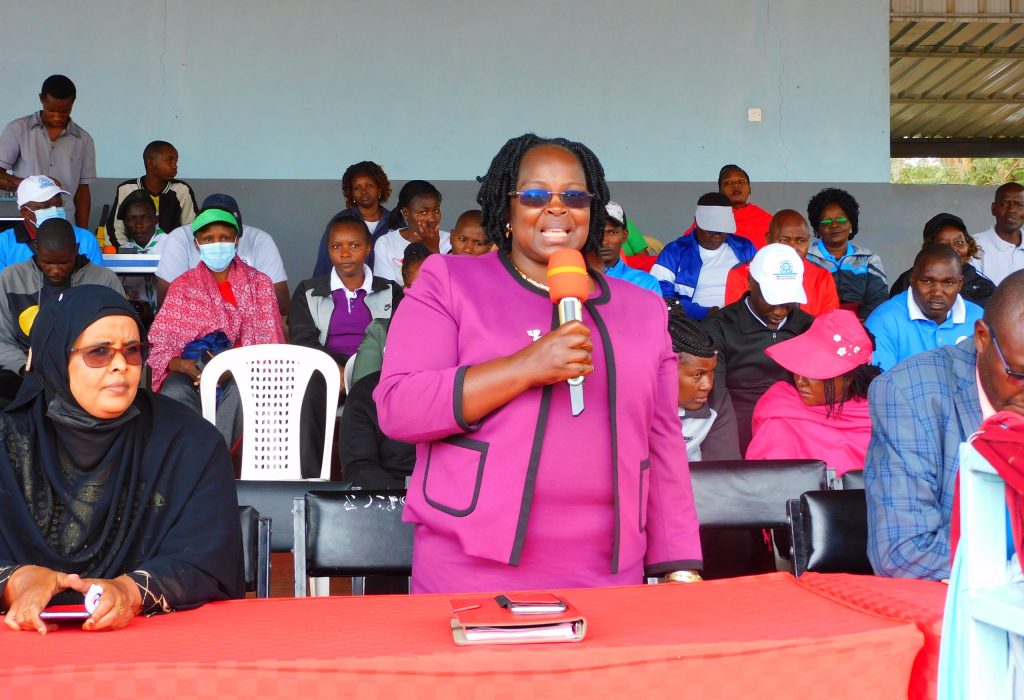 Principal Thika TTI Mrs. Hannah Mburu giving her speech during the Official Opening Ceremony of The KATTI Nairobi Regional Athletics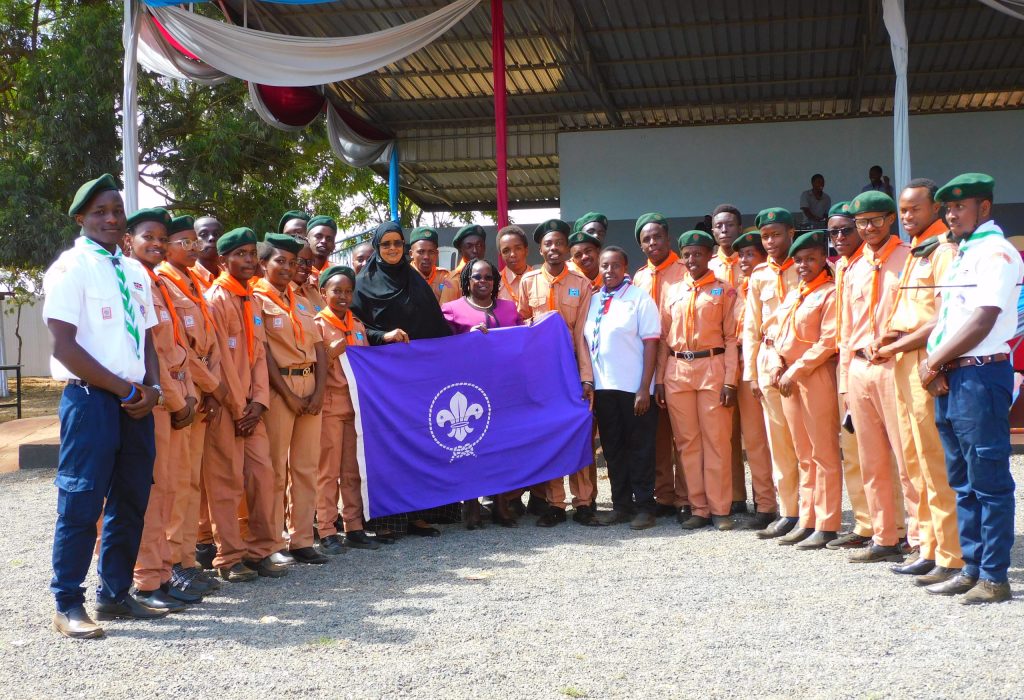 A Photo Session of our Service Women and Men with the guest honours during the KATTI Nairobi Regional Athletics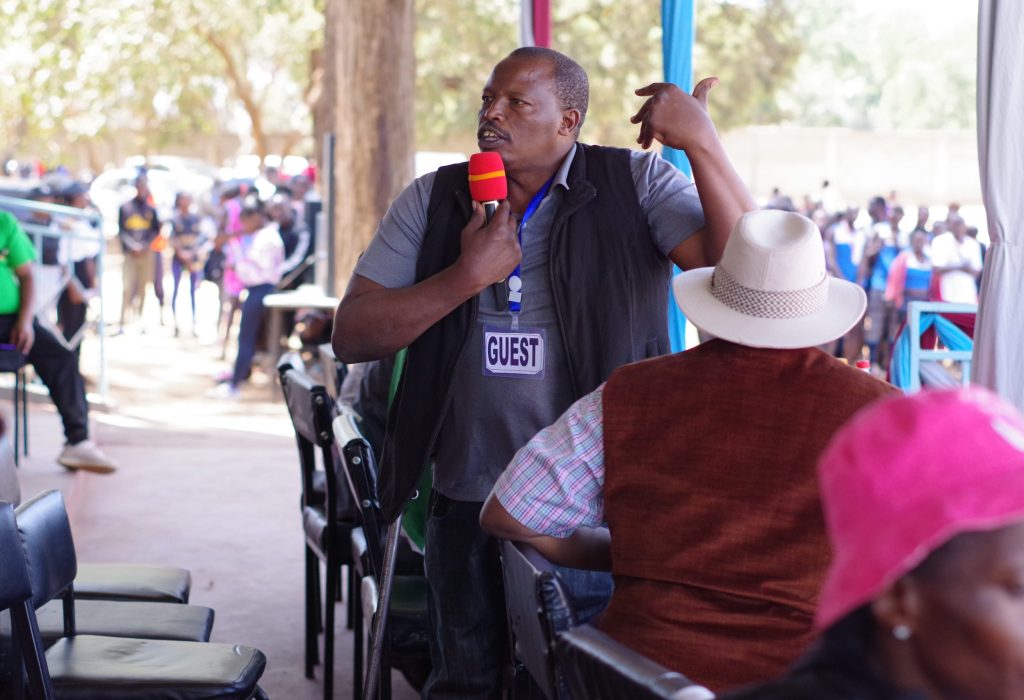 Speech by the County Director of Education during  The KATTI Nairobi Regional Athletics Championship games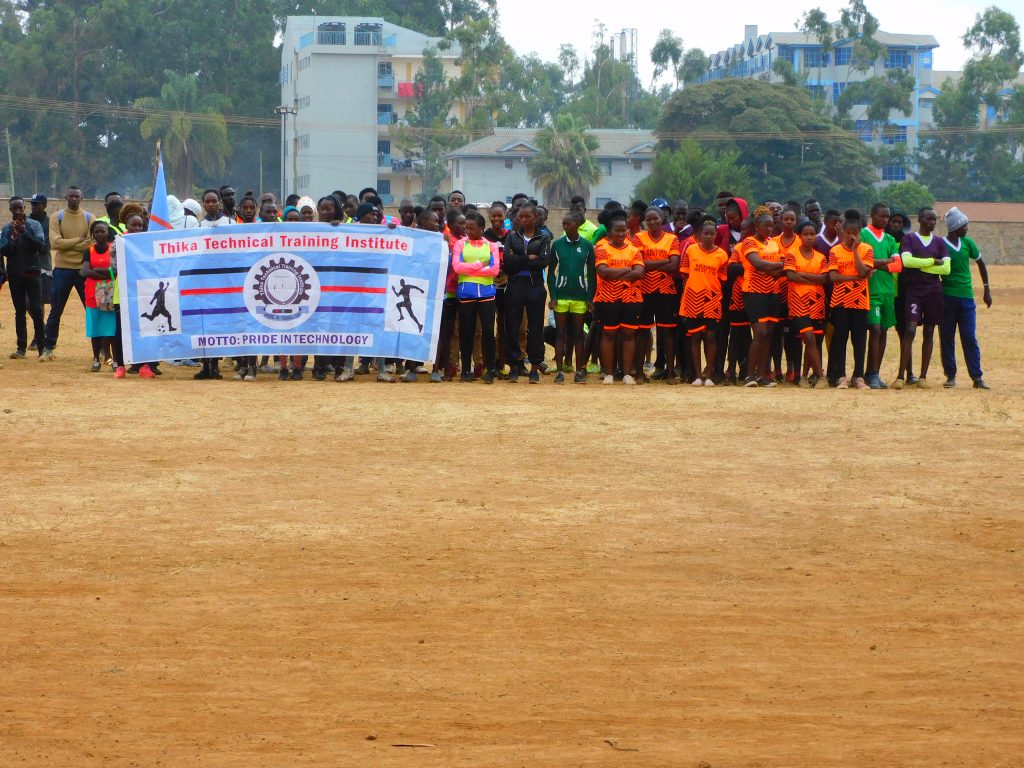 Thika TTI Athletes During The Opening Parade Session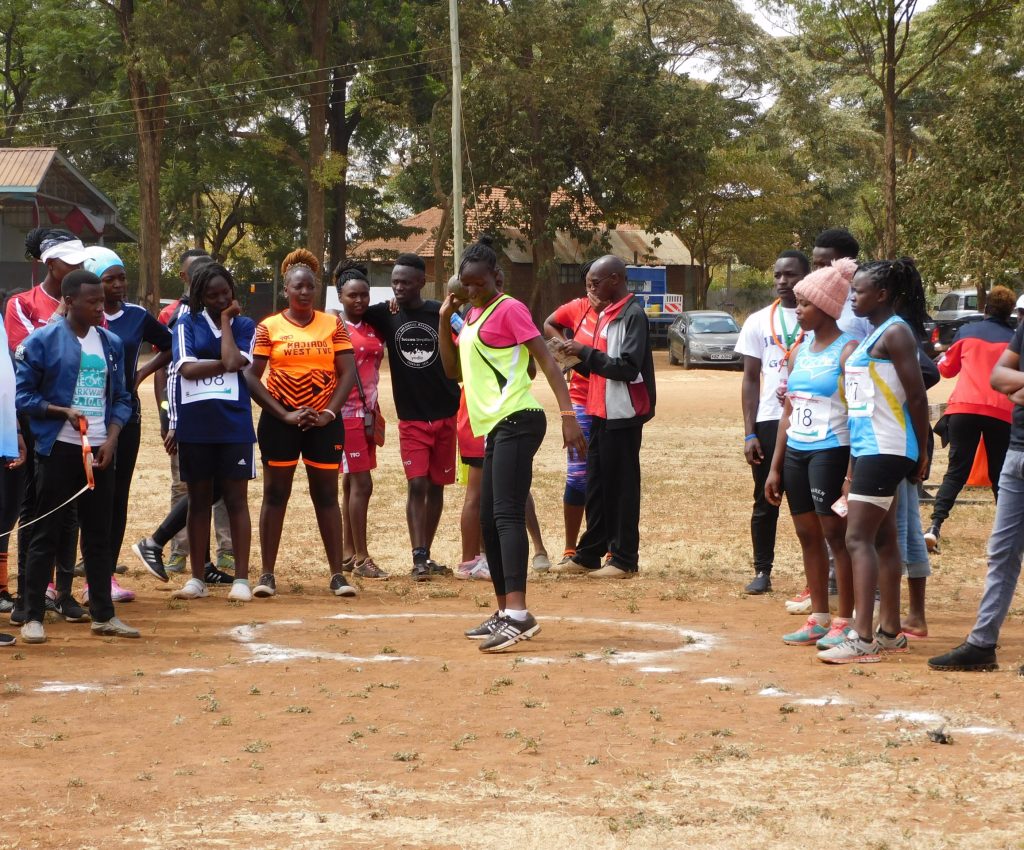 One of Thika TTI atlhletes throwing a Shot Put during the Field games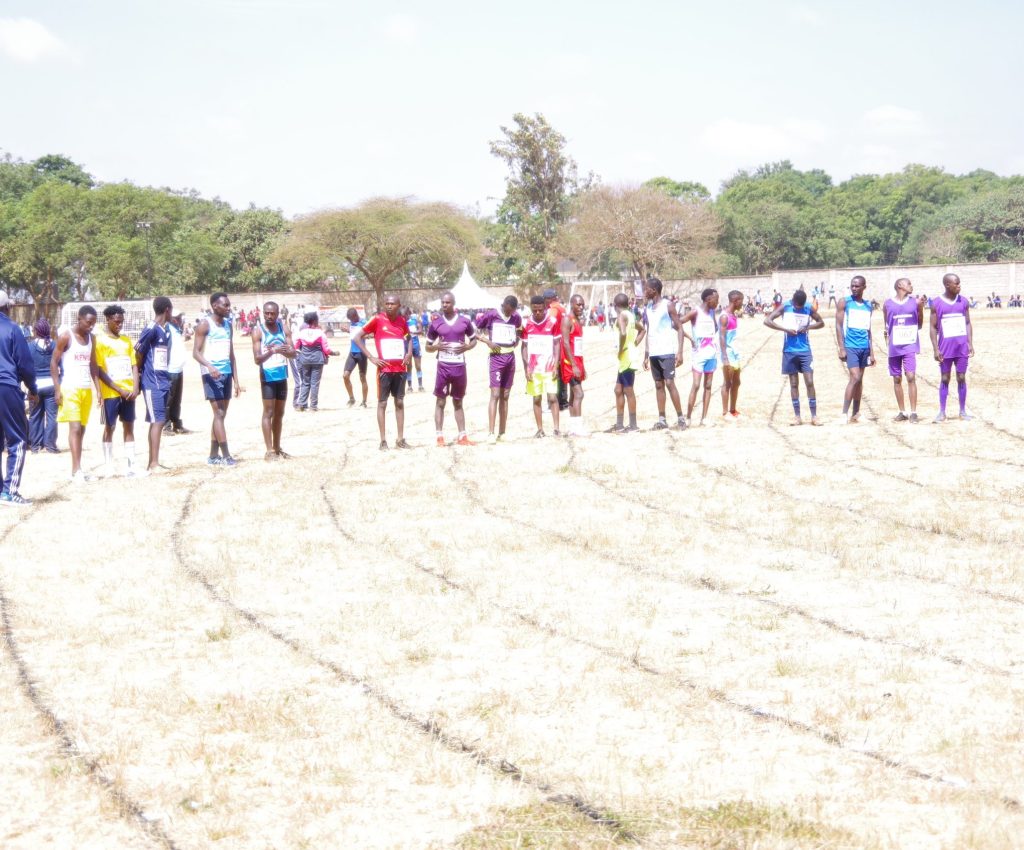 Athletes lining up for a 15000m race Start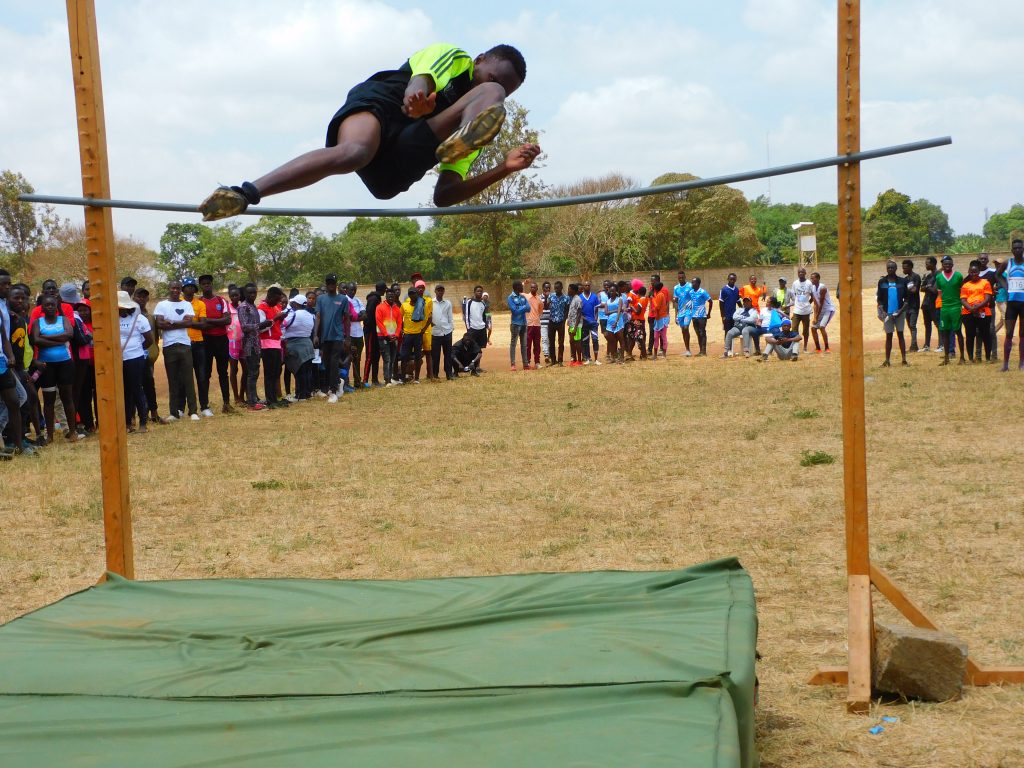 An athlete showcasing his skills during the Long Jump Event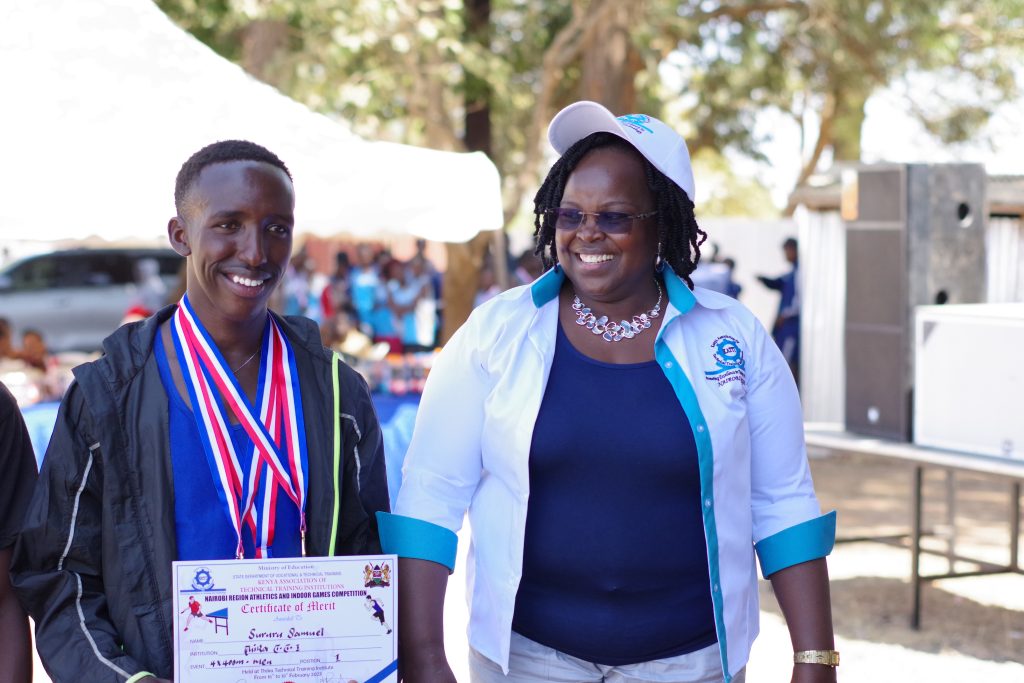 Our Principal Posing for a Photo with one of the Athlete during the Awarding ceremony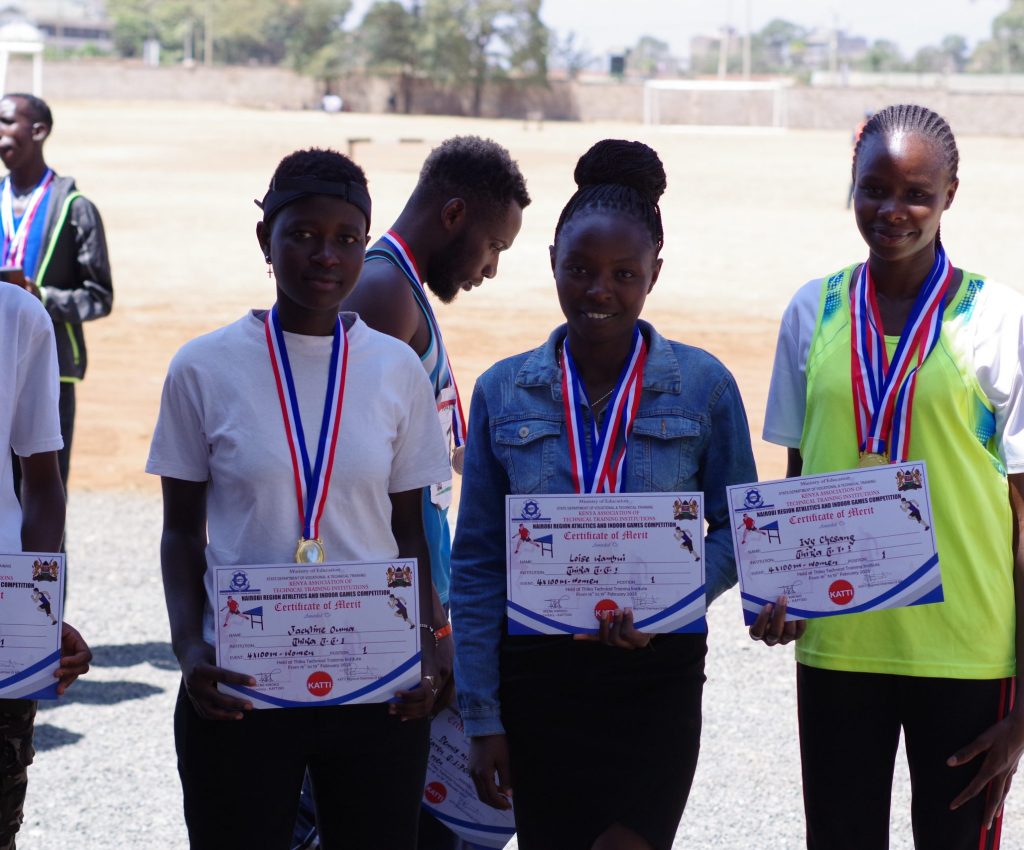 Our Very own trio posing with their Medals and the certificates after winning the 4 x 400m Relay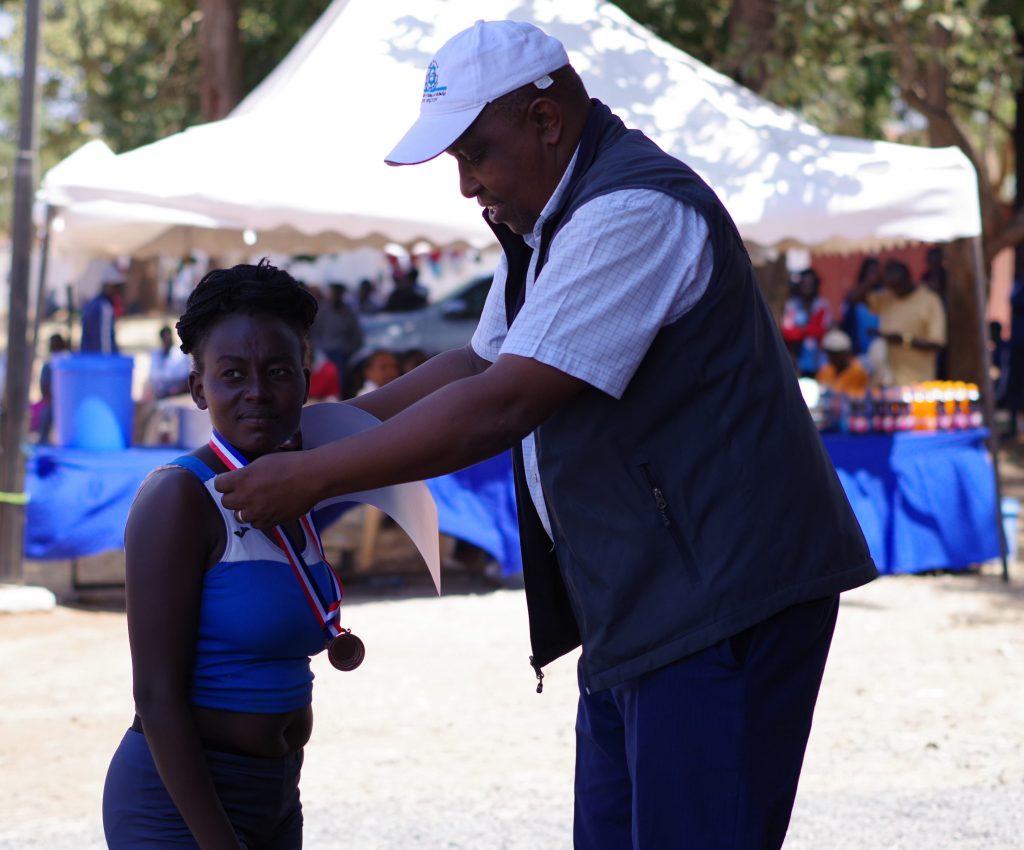 One of the Athlete been awarded a Medal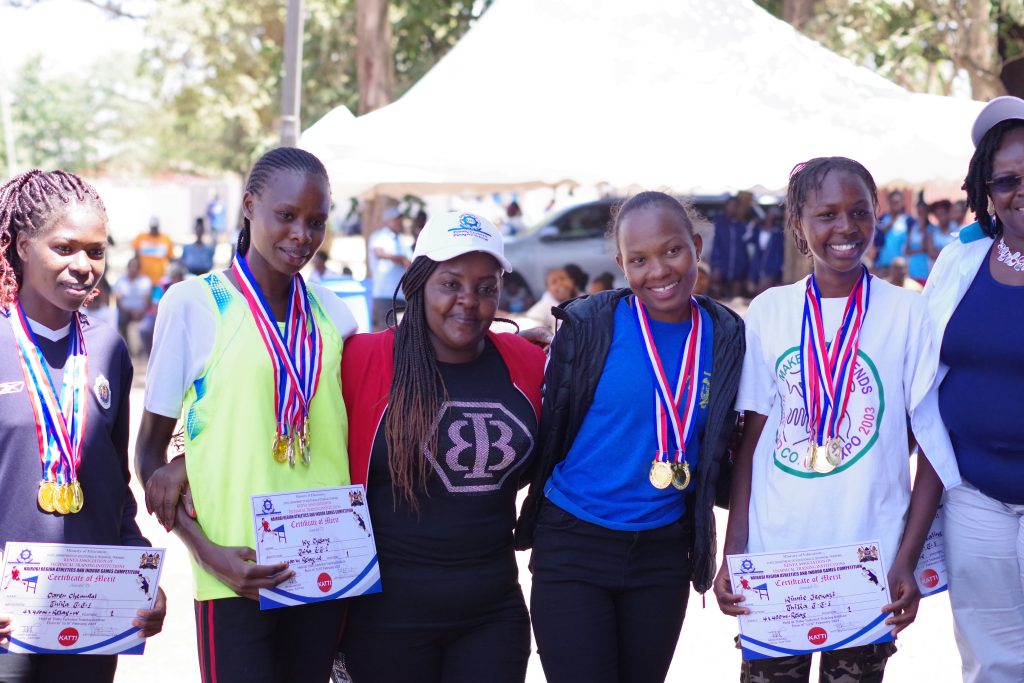 Athletes posing for a Photo with the Principal and the KATTI Secretary & Thika TTI Sports HOD